~ No phone quotes on bridal gowns.
~ For an Appointment. Click
here
.
~ Trying on Bridal Gowns: Bring up to 4 adult guests who are most important.
~ No Drinks of any kind please.


We Do NOT buy any gowns from the public


Business Hours:
Tuesday - Friday: 12:30 pm to 6:00 pm
Saturday 11:00am to 3:00pm


The Bridal Station & Wedding Chapel
3224-B McHenry Ave.
Modesto, Ca. 95350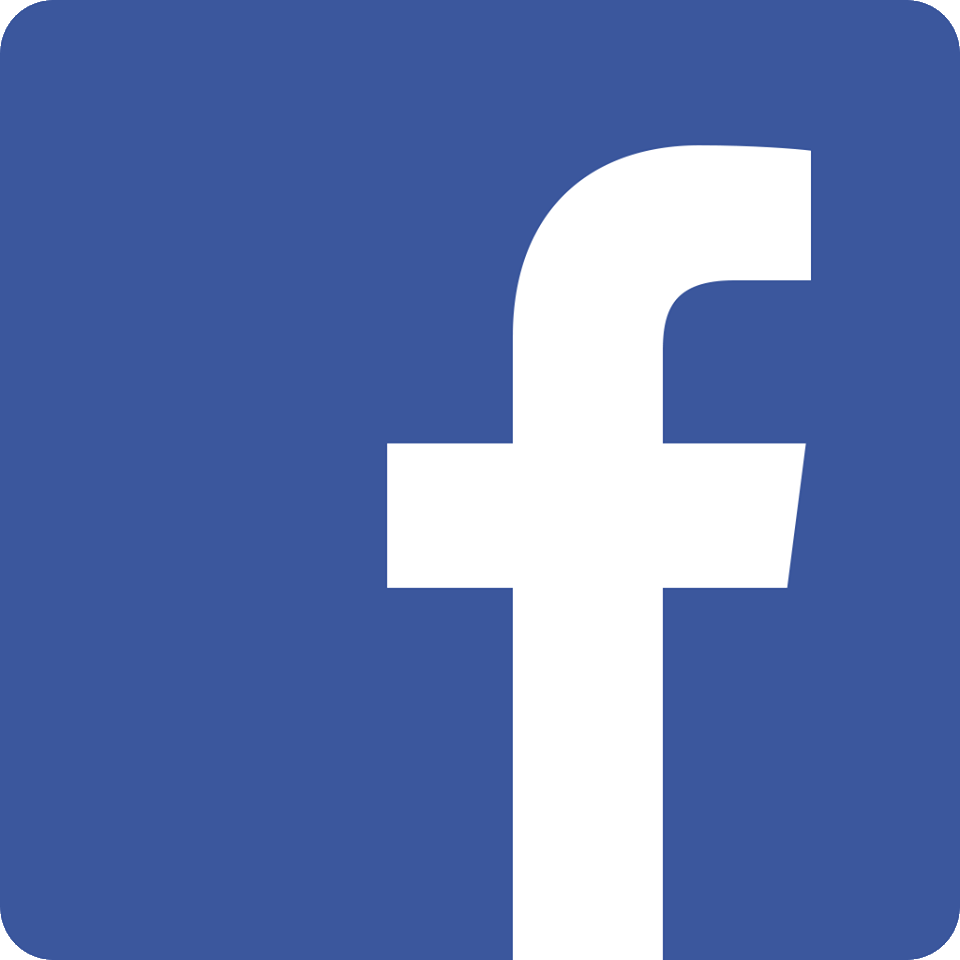 209-557-5888
Business & After Hours: Call or Text
Emergency: 209-652-7421
(Corner of McHenry & Woodrow/Robin Hood)

Email: weddings@thebridalstation.com
Like Us on Facebook!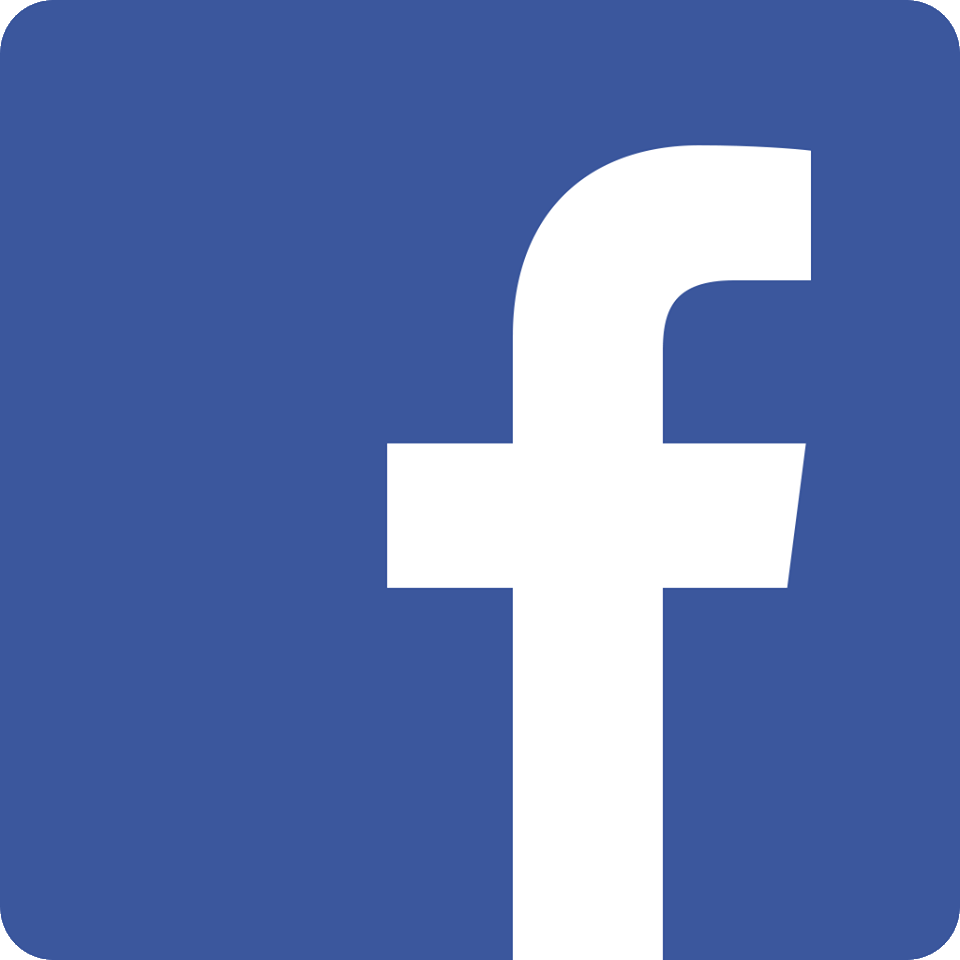 We LOVE Great Reviews - Send Us a Testimonial: weddings@thebridalstation.com