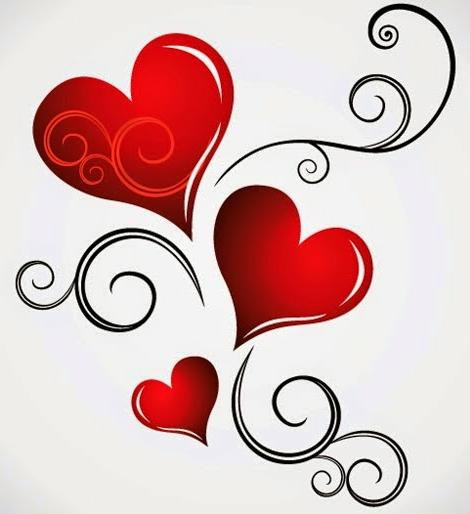 Civil-Express Ceremony
A Beautiful 5-6 Minute Ceremony

Reservation Not Required

Tuesday~Wednesday~Thursday~Friday: 1:00pm to 5:30pm
Saturday: 11am to 2:30pm
"Summer Special"
Save $10 on any Civil-Express Ceremony
Must be booked by August 31st

~Tuesday-Thursday $95 ~Friday $125 ~Saturday - $150
Up to 4 Guests
(Bring up to 6 extra guests) +$10 each

Upgrade to Full Experience +$25
(Walk up aisle to music w/Family Member)
~ ~ ~ ~ ~ ~ ~ ~
LARGE GROUP AVAILABLE - UP TO 16 GUESTS TOTAL
(4 Guests Included + $10 for Guests 5-16)
LAST TIME SLOT OF THE DAY
TUESDAY-FRIDAY AT 5:30PM
SATURDAY 2:30PM
All payments are Non-Refundable

A ceremony with more religious references is available upon request - No extra charge


All children count as a guest (Infants in carriers do not count as a guest)


Please arrive dressed and ready for your ceremony


Please arrive as a group, there is no waiting area


Must have a valid wedding license to get legally married


Please bring all the paperwork from the clerk recorder's office


We can provide a witness if needed - No extra charge


Bring your wedding rings - we also sell wedding rings if you don't have them


30 Minutes Total Time for Ceremony, Pictures & Paperwork


A Reservation is not required for the Civil Express ceremony, but please call for availability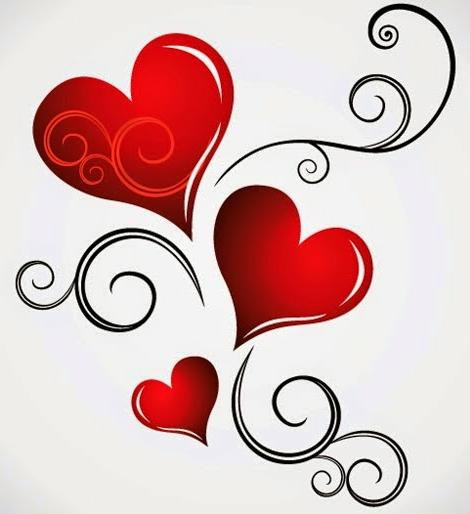 Gold Ceremony
A Beautiful 6-8 Minute Ceremony

Reservation Required

Tuesday~Wednesday~Thursday~Friday: 7pm
Saturday: 4pm & Sunday: 2pm

~Tuesday-Thursday
$250
~Friday
$275
~Saturday
$325

+$100 Refundable Cash Deposit

Up to 25 Guests

------------------------------------------------------------------------

~Tuesday-Thursday
$300
~Friday
$325
~Saturday
$375
+$100 Refundable Cash Deposit


Up to 36 Guests
------------------------------------------------------------------------

Sunday $400

+$100 Refundable Cash Deposit
Up to 36 Guests



Pay your Initial non-refundable Payment of $150 to Reserve your Date & Time




+ Bridal Party up to 3 Bridesmaids & 3 Groomsmen (Bridal Party is included in guest count)


A ceremony with more religious references is available upon request - No extra charge


Please arrive dressed and ready for your ceremony


Must have a valid wedding license to get legally married


Please bring all the paperwork from the clerk recorder's office


1.25 Hour Total Time for Arrival, Ceremony, Pictures & Paperwork


Children of the bride & groom are always welcome


Children under 7 years old must have adult supervision at all times


All children count as a guest (Infants in carriers do not count as a guest - No strollers)


Vow Renewal Ceremony available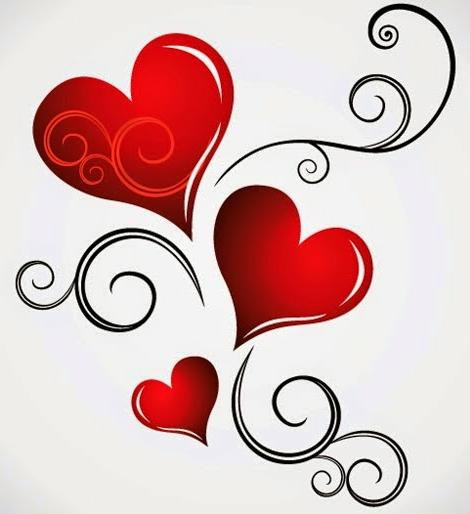 Diamond Ceremony

A Romantic 10-12 Minute Ceremony

Reservation Required

Tuesday~Wednesday~Thursday~Friday: 7pm
Saturday: 4pm & Sunday: 2pm

~Tuesday-Thursday
$275
~Friday
$300
~Saturday
$350

+$100 Refundable Cash Deposit
Up to 25 Guests
------------------------------------------------------------------------


~Tuesday-Thursday

$325

~Friday

$350

~Saturday $400
+$100 Refundable Cash Deposit
Up to 36 Guests

------------------------------------------------------------------------

Sunday $400

+$100 Refundable Cash Deposit
Up to 36 Guests



Pay your Initial non-refundable Payment of $150 to Reserve your Date & Time





+ Bridal Party up to 3 Bridesmaids & 3 Groomsmen (Bridal Party is included in guest count)


+1 Option (Write your own vows ~ Poems ~ Red Rose Exchange ~ Sand Ceremony ~ Ring Blessing ~ 1st Corinthians)


A ceremony with more religious references is available upon request at no extra cost~


Please arrive dressed and ready for your ceremony


Must have a valid wedding license to get legally married


Please bring all the paperwork from the clerk recorder's office


1.25 Hour Total Time for Arrival, Ceremony, Pictures & Paperwork


Children of the bride & groom are always welcome


Children under 7 years old must have adult supervision at all times


All children count as a guest (Infants in carriers do not count as a guest - No strollers)


Vow Renewal Ceremony available
Rent the Chapel & Bring Your Own Minister
Up to 36 Guests
Coordinator Included
Available Tuesday - Sunday
$400
+$100 Refundable Cash Deposit

The Wedding Chapel ~ Ceremony Includes:
~ A Beautifully Decorated Wedding Chapel
~ Professional Minister/Reverend/Officiant
~ White Chairs
~ Candles
~ Lighted Arch
~ Traditional Music
~ Lighted Flower Decor
~ Waiting Room for the Bride (Gold, Diamond & Full Experience upgrade on the Civil Express only)
~~~~~~~~~~
Items to bring for all ceremonies
- Civil Express - Gold - Diamond
Marriage License - REQUIRED
Wedding Rings/Bands - (we sell rings) - Optional
Bouquets and Boutonnieres - (we sell bouquets) - Optional
Cameras/Video - Optional
The Wedding Chapel ~ Times Available
- Gold - Diamond
Tuesday to Friday - 7pm
Saturday - 4pm
Sunday - 2pm

The Wedding Chapel ~ Times Available
-Civil Express
Tuesday - Friday (1pm - 5:30pm)
Saturday (11am - 2:30pm)
Marriage License Information

We can provide the form for your marriage license, or you can download it online or below.
BOTH of you must complete the form and go together.



Stanislaus County Clerk Recorders


1021 I Street Modesto Ca (209) 525-5250
Monday - Friday ~ 8:00am - 4:00pm

The marriage license fee is Public-$76 or Confidential-$81 for Stanislaus County
must be paid at the recorders office.

If you live outside of Stanislaus County, you can purchase your marriage license in your county.



Public license requires at least 1 witness. ( We can provide a witness - No extra charge)
OR purchase a CONFIDENTIAL marriage license.

Ceremony Options
Bride & Groom Ceremonies, Same Sex Ceremonies
Language Options
English Ceremonies
English / Spanish - please have a translator
English / Any other language - please have a translator
Privacy Policy
All of your information is strictly confidential and will never be shared with anyone.
Payment Options
Cash, Visa, MasterCard, Discover, (American Express-online payment only)
Initial Payment ~ Must be paid to reserve desired wedding date & time.
Any final amount due ~ Must be paid 2 days prior to wedding date.
$100 Refundable Cash Deposit ~ Must be paid 2 days prior to wedding date. (Gold & Diamond)
License Application
Print out your marriage license application for Stanislaus County
Public License ~ $76
Confidential License ~ $81
Still thinking of having your ceremony through
Stanislaus County on Fridays?
Click here to see exactly what you get for the $45 fee